As one of the leading brands in the fitness equipment industry, ProForm has made a name for itself by consistently producing high-quality treadmills, ellipticals, exercise bikes, and home gyms. Fitness enthusiasts of all levels swear by their products, but have you ever wondered where ProForm equipment is manufactured? The answer to this question might surprise you. In this captivating article, we'll delve into the fascinating world of ProForm manufacturing, exploring the global network of production facilities that bring these machines to life.
A Brief History of ProForm
Before we dive into the intricacies of ProForm's manufacturing process, it's essential to understand the company's history and how it came to be a household name in the fitness world. Founded in 1977 as Weslo, Inc. by Scott Watterson and Gary Stevenson, the company initially focused on importing and distributing kitchenware and mini trampolines. However, it wasn't long before the founders realized the potential of the burgeoning fitness market and pivoted to manufacturing fitness equipment.
In 1988, the company rebranded as Icon Health & Fitness and went on to acquire multiple well-known fitness brands, including ProForm, NordicTrack, and Weider. Today, Icon Health & Fitness is a global powerhouse with a reputation for innovation, quality, and a dedication to helping people achieve their fitness goals.
ProForm's Global Manufacturing Network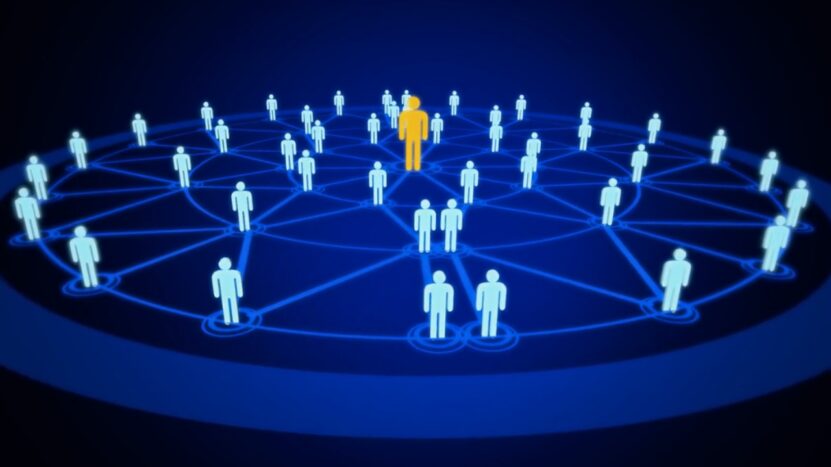 To maintain its competitive edge and meet the ever-increasing demand for its products, ProForm relies on an extensive network of manufacturing facilities located across the globe. Let's take a closer look at some of the key locations where ProForm equipment is produced.
The United States
ProForm's primary manufacturing facilities are located in the United States, with the company's headquarters based in Logan, Utah. The Utah facility is responsible for the design, engineering, and assembly of a significant portion of ProForm's product lineup. The Logan facility also houses the company's research and development team, which continually works on improving existing products and developing cutting-edge innovations.
This commitment to research and development has led to groundbreaking advances such as the SpaceSaver folding treadmill, the iFit interactive training platform, and the ProShox cushioning system. In addition to the Utah facility, ProForm operates a state-of-the-art manufacturing plant in South Carolina. This facility is responsible for producing a wide range of exercise equipment, with a focus on treadmills and ellipticals.
China
To cater to the growing demand for fitness equipment in international markets, ProForm has expanded its manufacturing capabilities to include facilities in China. These factories primarily produce components and parts used in the assembly of ProForm's fitness machines. This strategic move allows the company to lower production costs, which in turn enables them to offer high-quality products at competitive prices.
By sourcing components from China, ProForm can leverage the extensive manufacturing infrastructure in the country to maintain a steady supply of parts. This ensures that the company can keep up with the ever-increasing demand for its products, while also providing a buffer against potential supply chain disruptions.
Europe
Recognizing the importance of the European market, ProForm has established a presence in Europe with a manufacturing facility in Romania. This facility is responsible for producing a variety of fitness equipment, including treadmills, ellipticals, and exercise bikes. By manufacturing products in Europe, it can better serve its European customers and reduce shipping times and costs.
Quality Control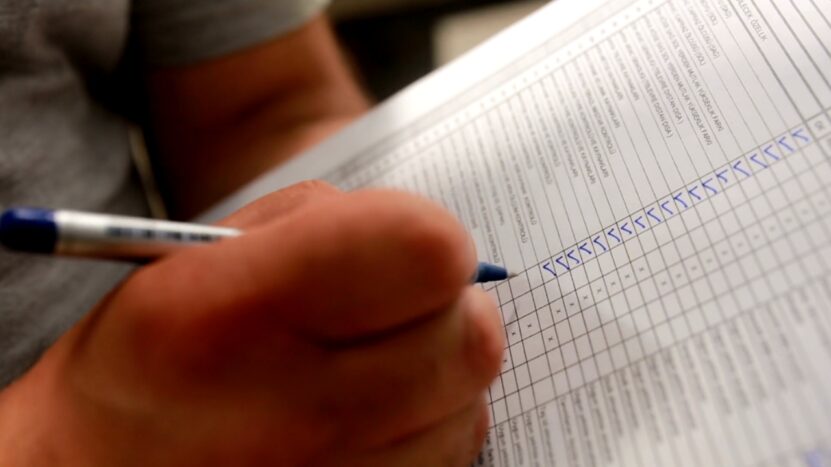 With manufacturing facilities spread across multiple continents, ProForm faces the challenge of ensuring that the quality of its products remains consistent, regardless of where they are produced. To tackle this challenge, the company has implemented strict quality control measures across all its manufacturing facilities. These measures include:
Rigorous Supplier Selection: ProForm carefully selects its suppliers, ensuring that they meet the company's stringent standards for quality and reliability. By working with trusted partners, It can ensure that the components used in its products are of the highest quality.
Standardized Production Processes: To maintain consistency in the manufacturing process, It has developed standardized production procedures that are followed across all its facilities. This ensures that each piece of equipment is produced according to the same high standards, regardless of the location where it is manufactured.
Quality Control Inspections: ProForm employs a team of quality control inspectors who closely monitor each stage of the production process. These inspectors are responsible for ensuring that each piece of equipment meets the company's strict quality guidelines before it leaves the factory.
Customer Feedback: It is committed to continuously improving its products and processes, and customer feedback plays a crucial role in this endeavor. The company actively encourages its customers to share their experiences with ProForm products, using this feedback to identify areas for improvement and drive product innovation.
Analysis of the costs and benefits of manufacturing
Manufacturing location is a crucial factor that affects the costs and benefits of ProForm equipment. The location of manufacturing determines the costs of raw materials, labor, and transportation. ProForm has manufacturing facilities in various locations, including the United States, China, and Taiwan. Manufacturing in the United States has several benefits, including access to advanced technology and skilled labor. However, manufacturing in the United States is more expensive than manufacturing in other countries due to higher labor costs and regulatory requirements.
The cost of raw materials and transportation in the United States can also be higher than in other locations. Manufacturing in China and Taiwan has several advantages, including lower labor costs, access to a large pool of skilled workers, and favorable government policies. However, there are also some drawbacks to manufacturing in these locations, including potential quality control issues and longer transport times. ProForm carefully analyzes the costs and benefits of manufacturing in different locations to determine the most cost-effective and efficient option. The company considers factors such as labor costs, access to raw materials, transportation costs, and government regulations.
In recent years, ProForm has shifted its manufacturing focus towards China and Taiwan to take advantage of the lower labor costs and favorable government policies in these locations. However, the company continues to manufacture some of its high-end equipment in the United States to maintain the quality and reputation of its products.
Safety measures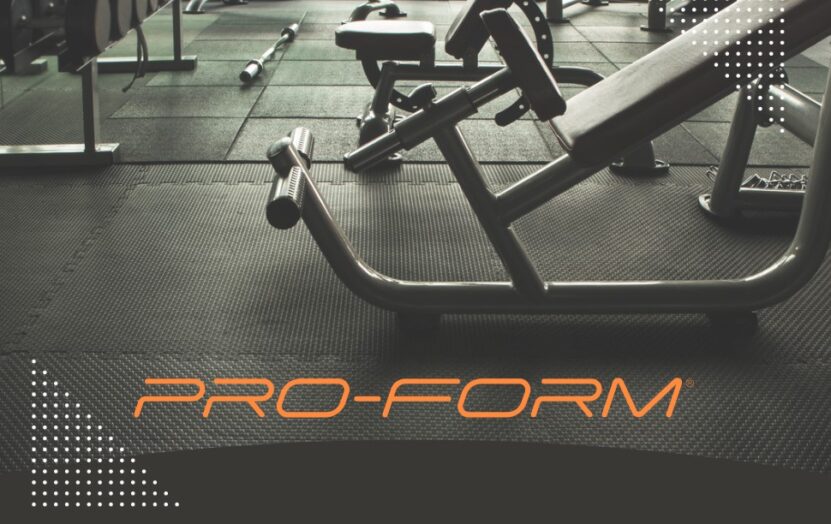 ProForm places a high priority on the safety of its customers, and the company implements various measures to ensure that its fitness equipment is safe to use. The safety measures taken during the manufacturing of ProForm equipment include testing and inspection procedures, the use of high-quality materials, and compliance with safety regulations. It uses advanced testing equipment to ensure that each component of its fitness equipment meets high safety standards.
This includes testing for durability and stability to prevent accidents or injuries during use. Additionally, it implements a rigorous inspection process to identify any defects or flaws in the manufacturing process that could compromise the safety of its products. The use of high-quality materials is also a crucial aspect of ProForm's commitment to safety. The company sources materials from reputable suppliers and ensures that they are free from any harmful substances or chemicals that could pose a health risk to customers. They also comply with all relevant safety regulations, including those related to product labeling, warning labels, and safety features.
The company stays up to date with the latest safety standards and regulations to ensure that its products are safe for use by customers. Furthermore, it provides comprehensive safety information and guidelines to customers to promote the safe and proper use of their fitness equipment. This includes information on the proper use, maintenance, and storage of the equipment to minimize the risk of accidents or injuries.
Environmental Responsibility
As a global manufacturer, it recognizes its responsibility to minimize the environmental impact of its operations. The company has made significant strides in reducing its carbon footprint and implementing sustainable practices across its manufacturing facilities. Some of these initiatives include:
Energy Efficiency: It has implemented energy-saving technologies in its manufacturing facilities, such as LED lighting, high-efficiency HVAC systems, and optimized production processes. These measures help the company reduce its energy consumption and lower its overall environmental impact.
Waste Reduction: ProForm is dedicated to minimizing waste at every stage of the manufacturing process. The company has implemented recycling programs for materials like cardboard, plastic, and metal, as well as waste reduction initiatives like lean manufacturing techniques and just-in-time production.
Green Supply Chain: It is committed to working with suppliers who share its dedication to environmental sustainability. The company seeks out partners who prioritize eco-friendly practices and adhere to strict environmental standards.
FAQs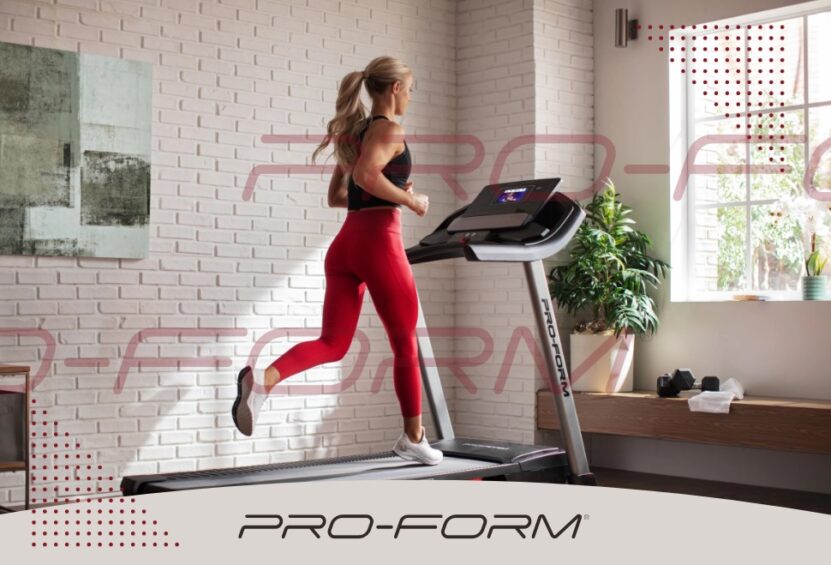 How does ProForm ensure that its equipment is safe for use?
It implements rigorous testing and inspection procedures, sources high-quality materials, and complies with safety regulations to ensure that its equipment is safe for use.
Does ProForm offer a warranty for its fitness equipment?
Yes, it offers a warranty for its fitness equipment to protect customers against defects and malfunctions.
How can I find out where a specific ProForm product was manufactured?
The location of manufacturing for a product can usually be found on the product packaging or on the company's website.
Does ProForm offer customer service support for its fitness equipment?
Yes, it offers customer service support for its fitness equipment to assist customers with questions, concerns, and repairs.
How long does it take for ProForm to manufacture and ship its fitness equipment?
The manufacturing and shipping time for ProForm fitness equipment can vary depending on the specific product and location of manufacturing.
Does ProForm manufacture custom fitness equipment for businesses or gyms?
Yes, it offers custom fitness equipment solutions for businesses and gyms.
Is ProForm owned by a larger parent company?
Yes, it is owned by ICON Health and Fitness, a global leader in the fitness industry.
How can I be sure that I am purchasing an authentic ProForm product?
To ensure that you are purchasing an authentic ProForm product, purchase from authorized retailers or directly from the company's website.
Conclusion
ProForm's commitment to quality, innovation, and environmental sustainability has made it a global leader in the fitness equipment industry. With manufacturing facilities in the United States, China, and Europe, the company can produce a diverse range of products that cater to fitness enthusiasts of all levels. By maintaining strict quality control measures and investing in cutting-edge research and development, it ensures that its products consistently meet the high standards that customers have come to expect.
Furthermore, the company's dedication to sustainable practices demonstrates its commitment to being a responsible global citizen. So, the next time you hop on a ProForm treadmill or pedal away on one of their exercise bikes, you can feel confident knowing that your fitness equipment has been crafted with care and precision, in a manner that respects our planet.