Join a fitness community that is passionate, determined, and supportive. Whether you're here for a day or committed to years, we've got exactly what you need.
Unlimited Memberships
Memberships structured just for you! Call today and design the membership that's right for you!
Drop-in Classes
$10 — Single Class
$10 — All-day Pass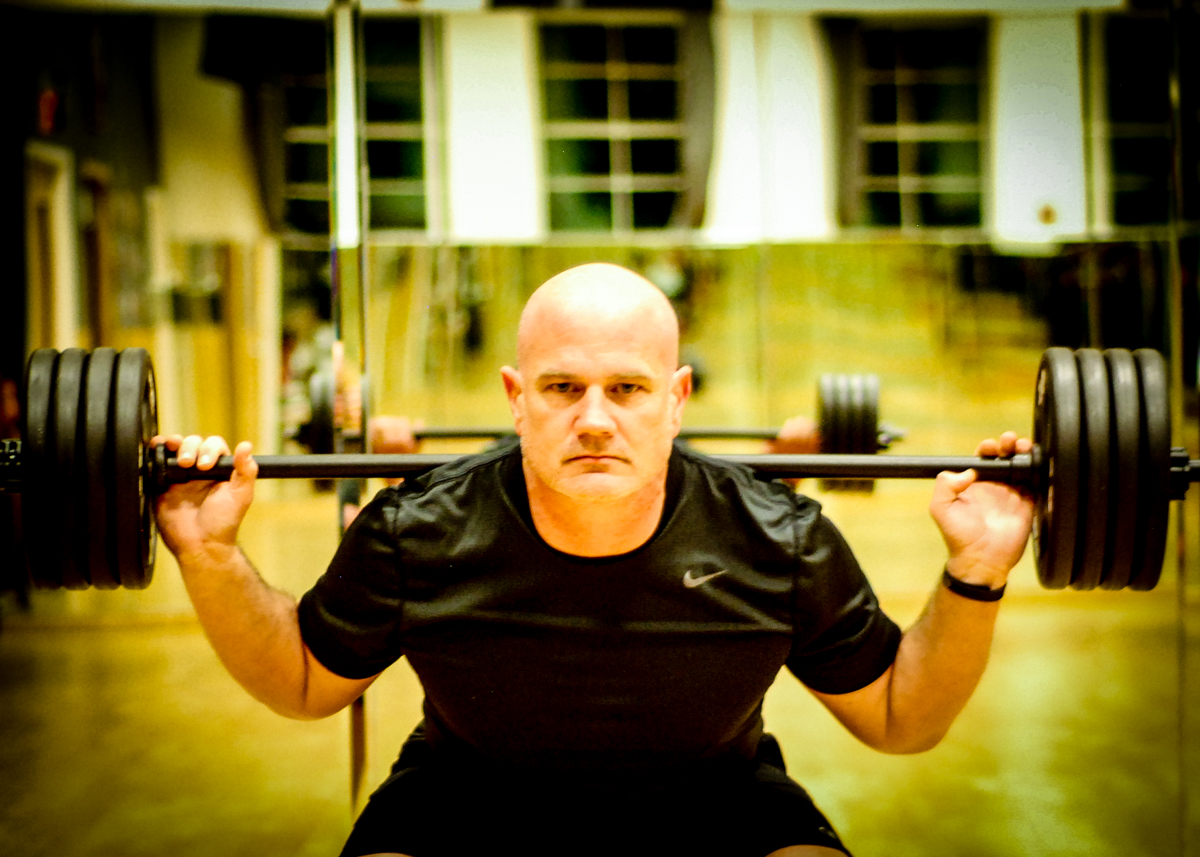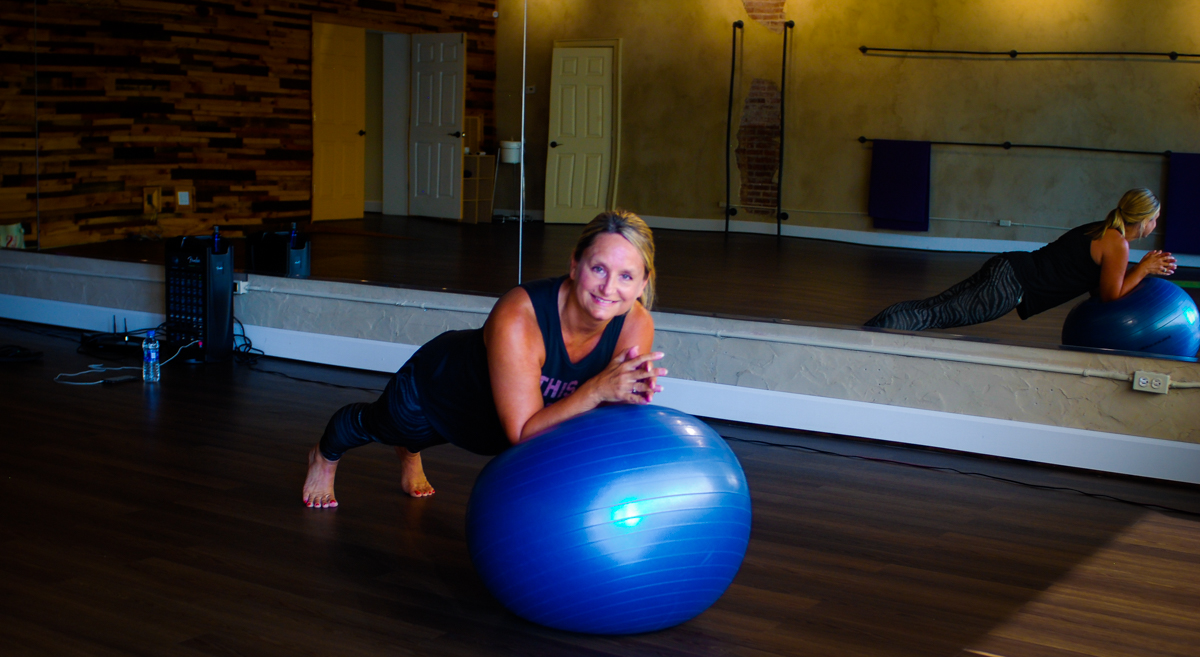 Workout partners can help you stay committed to fitness and have fun. Members are encouraged to bring a Friend for FREE every Thursday! Have fun and get results!
Did you participate in our Summer Sweat Series at Wild Leap Brew Company?